We're planning another THATCamp Boise State! All we can tell you right now is the date: September 13th, 2014, and the location: we're partnering with the awesome folks at the Discovery Center of Idaho (DCI). Even more exciting is that our third annual THATCamp will take place during the current Leonardo da Vinci exhibit at DCI! If this doesn't start your creative juices flowing better check your pulse.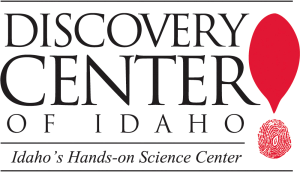 We will have more details soon, including our keynote speakers, registration, parking information, and the like. If you have any questions, please let us know at thatcampbsu[at]gmail.com, or connect with us via Twitter at @THATCampbsu .
Meanwhile, read more about the THATCamp movement and browse other THATCamps at thatcamp.org.